IBO Engineering
Innovative engineering solutions
IBO Engineering is an engineering and design company serving the automotive industry. Our main activity is to provide OEM's and its suppliers with innovative engineering solutions, focused on the research and development of all types of vehicles and their components.
The commissioned works have been completed punctually and effectively, obtaining very profitable and productive results, due to the high quality work done.
A team of specialized technicians, equipped with the latest generation of computer resources, both equipment and software, cover with maximum guarantees the specific and punctual needs of the clients.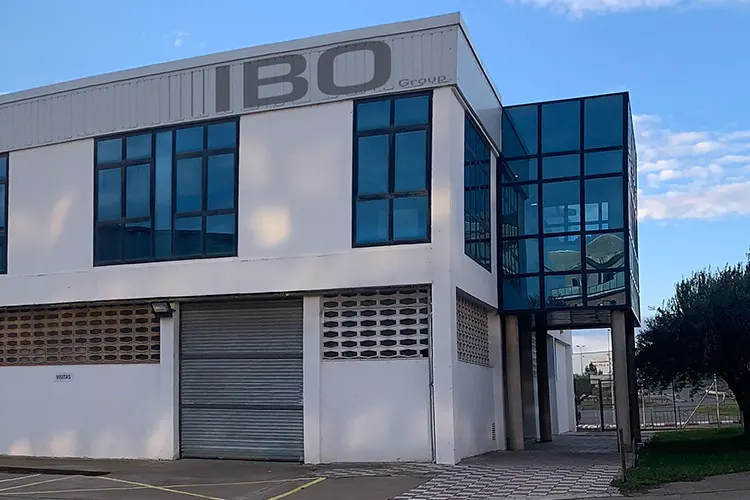 The company has experienced constant and sustainable growth, which has enabled a large number of components development projects for the automotive industry and objects for other sectors.
Conceptual design and modeling
IBO offers direct and precise cooperation to its clients in the field of conceptual design, as well as digital modeling.
We understand by design the interrelation between technical innovation and style. In IBO's, the different professionals work hand in hand with the clients and develop the trends of tomorrow, as well as they investigate possible applications in internal projects of strategic interest for the group.
We can manufacture prototypes and demonstrators to verify the concepts developed.
The university-business relationship is also enhanced, collaborating directly with ELISAVA, «Escola Superior de Disseny i Enginyeria de Barcelona» attached to the Pompeu Fabra University of Barcelona, organizing postgraduate programs, dissemination days and development of training projects.